Crypto Fund List – Get it Now
List Updated: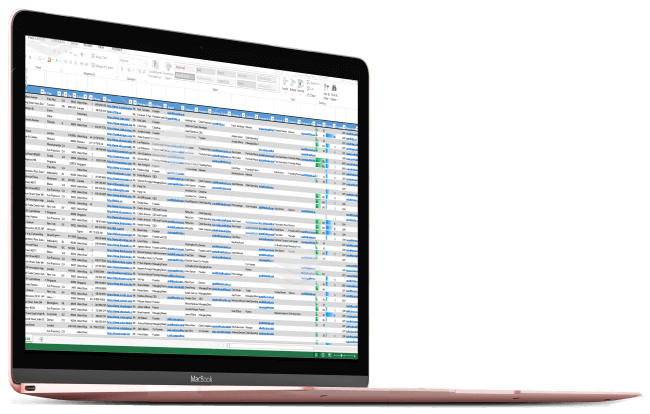 30 columns of data provided on each fund – includes address, phone/fax, website, company and employee emails, company and employee LinkedIn profiles, assets under management, top investments, year launched and more!

Perfect for marketing (easily integrate with your current CRM and marketing software). Download delivered in Excel (.xls and .csv) format for compatibility with virtually all spreadsheet and CRM software.

Free updates for 12 months! Each purchase comes with 12 months of updates absolutely free. Every 30-60 days you will receive an email with a link to download the updated version. You will never be charged for updates.
<a data-dpd-type="button" data-text="PURCHASE CRYPTO FUND LIST NOW" data-variant="price-none" data-button-size="dpd-large" data-bg-color="16ab09" data-bg-color-hover="25d016" data-text-color="ffffff" data-pr-bg-color="ffffff" data-pr-color="000000" data-lightbox="1" href="https://crypto-fund-research.dpdcart.com/cart/buy?product_id=163633&product_price_id=175426&gateway=creditcard">PURCHASE CRYPTO FUND LIST NOW</a><script src="https://crypto-fund-research.dpdcart.com/dpd.js"></script>