Who we help
Our Clients
Learn how our industry-leading database of crypto funds and other crypto investment managers can help you and your organization.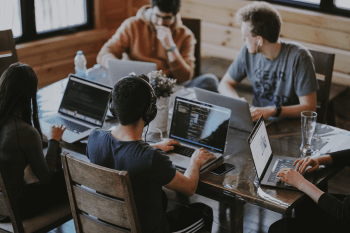 Blockchain Startups and Founders
Our Venture Funding Finder helps startups and their founders connect directly with hundreds of VCs actively investing in blockchain and crypto companies, helping you get your startup into VC deal flow.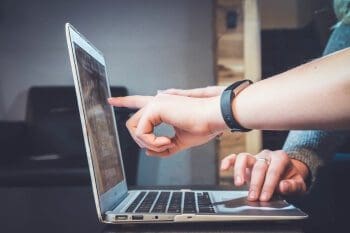 Third Party Marketers
Crypto funds have unique needs – we help  data and technology service providers connect with the global universe of crypto funds in need of their services.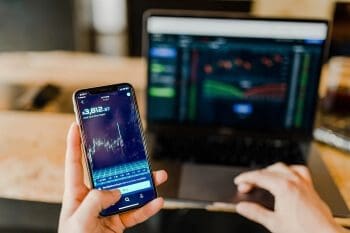 Investors
The Crypto Fund Performance Database allows investors to source and filter new potential investments and conduct operational due diligence on hundreds of crypto hedge funds, venture capital funds, and other crypto investment managers.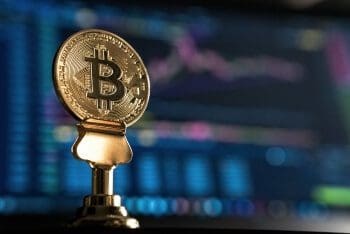 Crypto Fund Managers
Crypto investment managers use our databases for competitive intelligence, industry benchmarking, and improving investor relations outreach.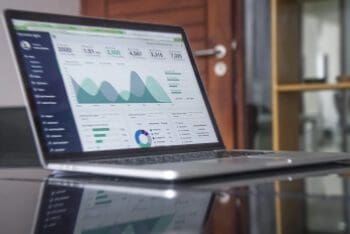 Traditional Asset Managers
Traditional and alternative asset managers, including hedge funds, fund of funds, and family offices, utilize our database to search and screen hundreds of potential investments in crypto hedge funds and VCs.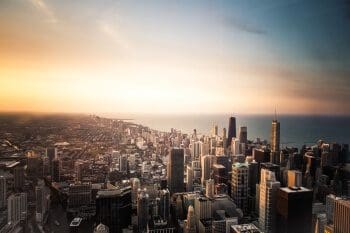 Fund Services
We help allocators, fund administrators, custodians, auditors, accountants, exchanges, and crypto legal teams monitor the space and reach out to crypto hedge funds, index funds, and venture capital funds across the globe.
Media Organizations and Academic Institutions
Crypto Fund Research works closely with top academic institutions and leading media organizations to provide real-time data. From industry benchmarks to the latest crypto fund launches, we've can provide the data you need.