Press Kit and Media Contact Form
About Crypto Fund Research
Crypto Fund Research was founded in 2017 to leverage the 10+ years of alternative investment research expertise developed by parent company, The Blue Heron Group. In addition to providing a comprehensive list of cryptocurrency investment funds, Crypto Fund Research provides a variety of free research reports on the state of the crypto fund industry.
Company Timeline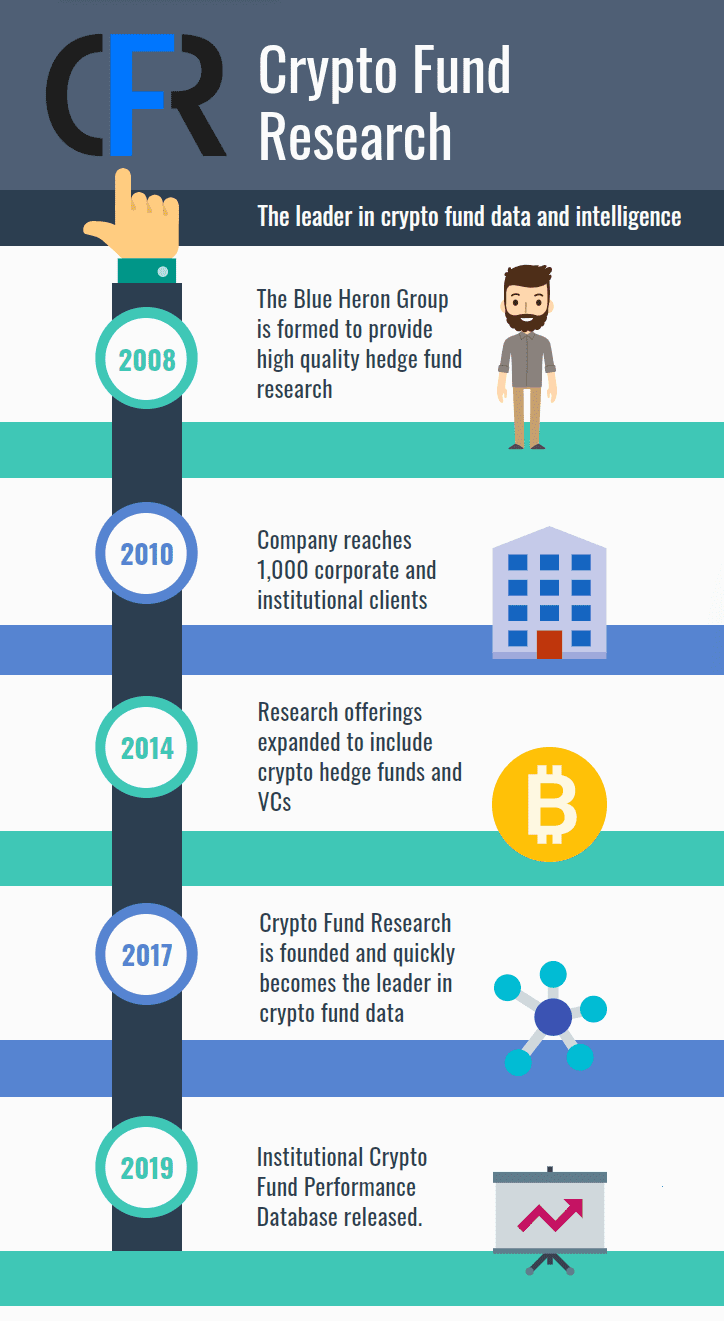 Prior Media Coverage
Crypto Fund Research and its parent company have been featured in a variety of publications. View Crypto Fund Research in the news.




Logos and Photos
Main Logo

Black Logo

Large Logo

Crypto Fund List Image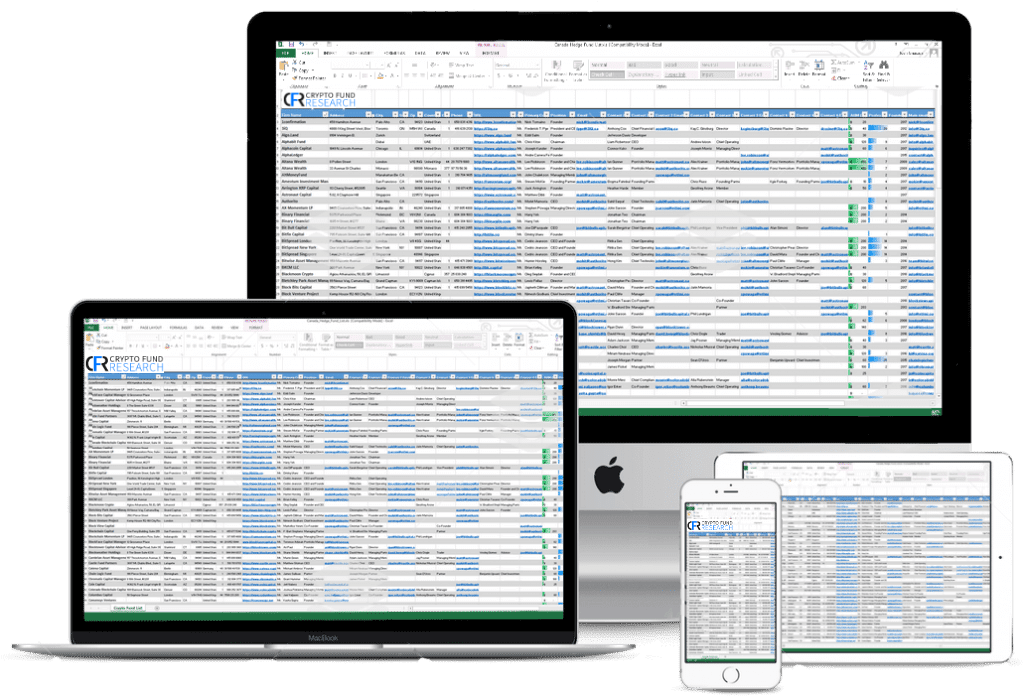 Crypto Fund List Box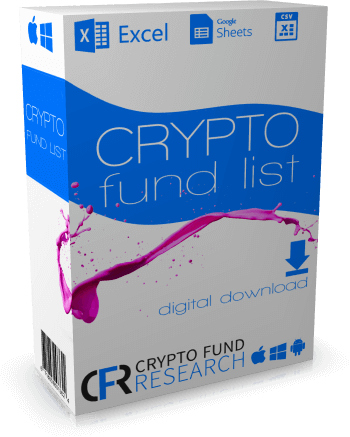 Founder Headshots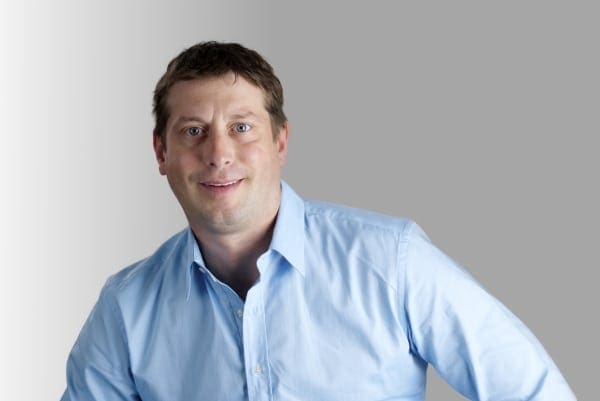 Founder and CEO, Josh Gnaizda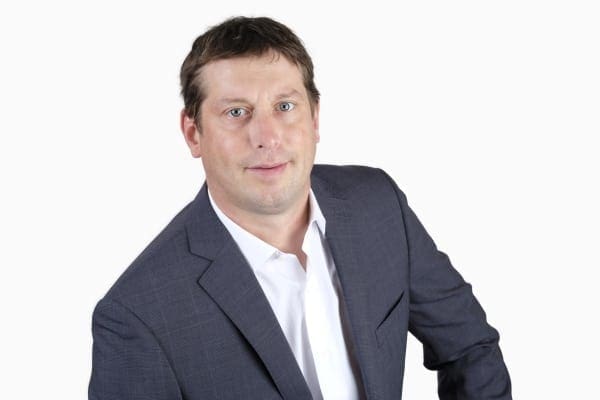 Founder and CEO, Josh Gnaizda
Research and Other Resources
We are always happy to respond to media requests for information about cryptocurrency hedge funds, venture capital, or the cryptocurrency investment universe in general.
Media Inquiries