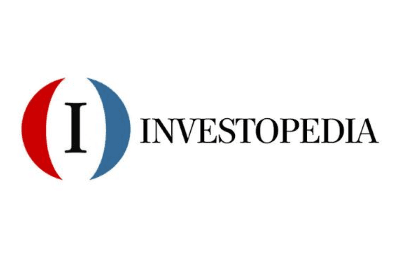 Crypto Exchanges Suffering Major Outflows Even As Bitcoin Soars
May 16, 2019 – Investopedia
It may seem counterintuitive that funds are being pulled from crypto exchanges just as Bitcoin has surged. The currency has risen about 100% this year and by over 55% in the last thirty days amid upheaval in the broader stock market. Yet experts say it's logical that investors spooked by turbulence and negative news in the crypto universe would favor what they view as the most secure asset in the group: Bitcoin.
That's illustrated by Bitcoin's rising market share as a percentage of the entire crypto universe. It has increased from 53% at the start of the year to 60%, according to data provider CoinMarketCap.com.
"That Bitcoin, which is clearly the quality asset in the space, has outperformed in this recent rally is likely the result of it not only breaching the psychologically important $6,000 level, but also some significant institutional and/or sovereign buying. These buyers would be expected to invest disproportionately in the most established and vetted asset — and that asset is clearly Bitcoin," said Josh Gnaizda, chief executive officer of Crypto Fund Research, per Bloomberg.