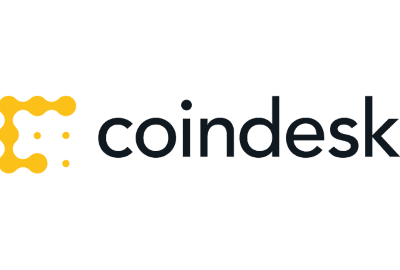 Crypto Hedge Fund Launches Are Soaring to Record Levels This Year
October 10, 2018 – CoinDesk
Despite the bear market in cryptocurrencies this year so far, crypto hedge fund launches are spiking to all-time highs.
According to a new report from Crypto Fund Research, 90 crypto hedge funds launched in the first three quarters of this year, and the total is expected to reach as high as 120 for the financial year.
With roughly 600 hedge funds of all types expected to launch in 2018, the expected 120 crypto-focused hedge funds would comprise a notable 20 percent of that total.
The figures mark the growing investor awareness of cryptocurrencies over the last two years, and the number of companies setting up to cater for their new interest.
Last year, crypto hedge funds accounted for 16 percent of new hedge funds, and, in 2016, the figure was less than 3 percent.
"In the midst of 2018's decline in traditional hedge fund launches, crypto hedge funds are a notable aberration," said Joshua Gnaizda, founder of Crypto Fund Research….