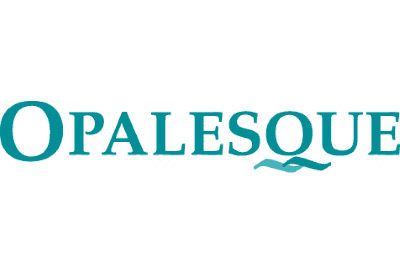 Record year for crypto fund launches: 239 new crypto funds were launched in 2018
January 24, 2019 – Opalesque
2018 was a record year for crypto fund launches. But, interestingly, it was also a record year for fund closures as prices for cryptocurrencies plummeted 80% or more from their record highs, said a research report.
A surprising new report from Crypto Fund Research reveals that 239 new crypto funds were launched in 2018 – a slight increase over the 224 in 2017.
Meanwhile, the number of fund closures was up dramatically to 42. Several of these were formed only months earlier. With prices skyrocketing more than 1,000%, crypto fund closures were negligible in 2017.
"There are now 741 crypto funds worldwide," pointed out the report.
Josh Gnaizda, CEO of Crypto Fund Research said: "The record number of new launches this year doesn't accurately reflect the current reality."
"Nearly half of all crypto funds launched this year were launched in Q1 2018 when euphoria over prices was still peaking. Since that time, we've seen not only fewer launches, but also an increasing number of funds being dissolved. We expect this trend to continue in the short-term," Josh added…