Top Crypto Fund Launches of 2023
Through the first half of 2023, crypto funds have raised $2.9 billion in new funds. This is down significantly from the $17 billion raised in the first half of 2022 and the $18 billion raised in 2021.
Venom Ventures $1 billion fund is the largest crypto fund launch of 2023. Hashkey and Bitdeer Technologies both launched $500 million funds.
Hivemind Capital's $300 million fund is the largest hedge fund launch in the crypto space for 2023.
Here are the top 12 crypto fund launches of 2023:
1) Venom Ventures Fund -$1 billion
2) Hashkey – $500 million
3) Bitdeer Technologies – $500 million
4) Hivemind Capital – $300 million
5) Tribe Capital – $100 million
6) Alpha Sigma Capital – $100 million
7) Bitget – $100 million
8) Cypher Capital – $100 million
9) Borderless Capital – $50 million
10) Dispersion Capital – $40 million
11) ProDigital Future – $30 million
12) BxB Capital – $30 million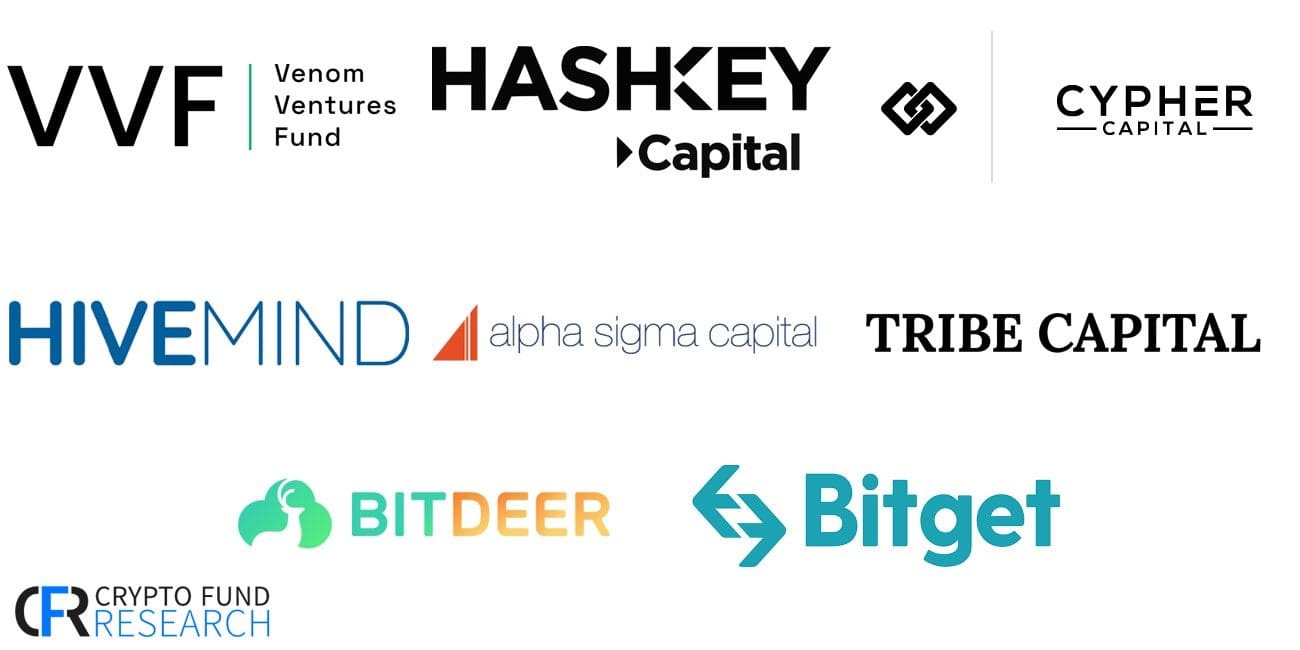 Our Products
Want more information on the above funds, as well as hundreds of other crypto hedge funds, venture funds, and other crypto and blockchain investors? See our full suite of crypto investment manager information solutions:
Detailed Fund Info Available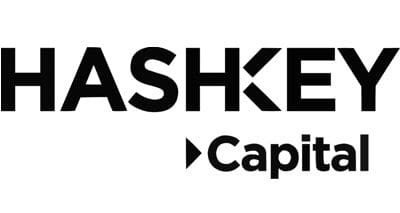 Detailed info on Hashkey Capital, including address, website, employee info, emails, updated AUM, portfolio holdings, and estimated performance are available in the following products:
Detailed Fund Info Available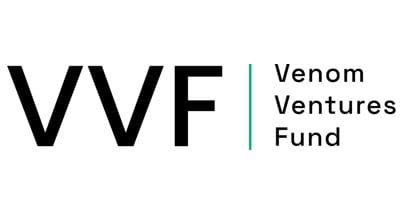 Detailed info on Ven0m Ventures Fund, including address, website, employee info, emails, updated AUM, portfolio holdings, and estimated performance are available in the following products:
Detailed Fund Info Available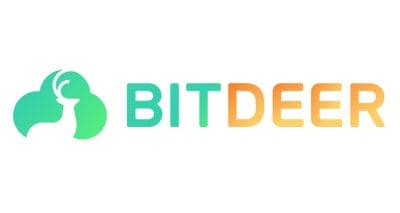 Detailed info on Bitdeer, including address, website, employee info, emails, updated AUM, portfolio holdings, and estimated performance are available in the following products:
Detailed Fund Info Available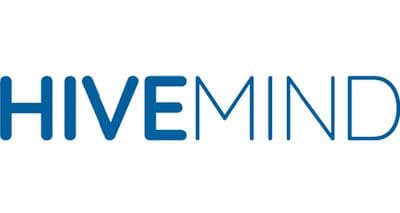 Detailed info on Hivemind Capital, including address, website, employee info, emails, updated AUM, portfolio holdings, and estimated performance are available in the following products:
Detailed Fund Info Available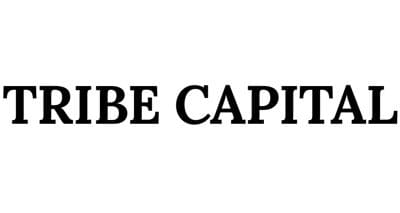 Detailed info on Tribe Capital, including address, website, info, emails, updated AUM, portfolio holdings, and estimated performance are available in the following products:
Detailed Fund Info Available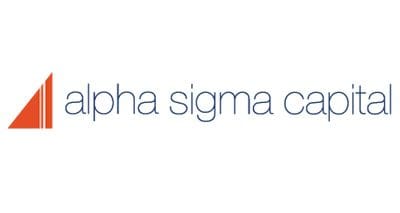 Detailed info on Alpha Sigma Capital, including address, website, info, emails, updated AUM, portfolio holdings, and estimated performance are available in the following products:
Detailed Fund Info Available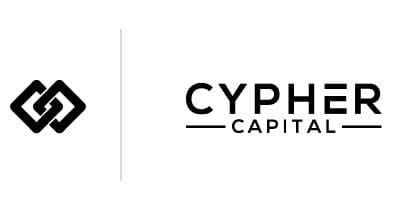 Detailed info on Cypher Capital, including address, website, info, emails, updated AUM, portfolio holdings, and estimated performance are available in the following products:
Detailed Fund Info Available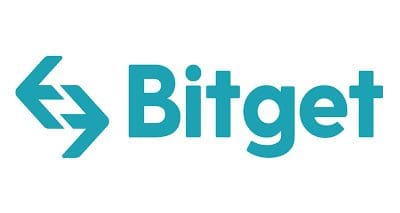 Detailed info on Bitget, including address, website, info, emails, updated AUM, portfolio holdings, and estimated performance are available in the following products:
"Crypto Fund Research is the go-to data source for crypto hedge funds and VCs. It is a super powerful boost to your sales and investor outreach."
Michael Baumgartner – CEO, Augmento
"Crypto Fund Research is leading the way in providing superb institutional investor data that helps our investment banking and venture capital firm on a daily basis."
"The crypto fund database is a powerful tool that will save your project hundreds of hours of research time."
"The information and relevance of the contact info, and links to company websites, in this list are extremely useful. This is the optimal crypto fund lead list worldwide."