Top Crypto Fund Launches of 2021
Crypto funds raised over $18 billion for new funds in 2021, a new record. A total of 12 different fund managers, primarily venture funds, raised at least $250 million for funds investing in crypto, blockchain, DeFi, Web3 and the like, including four funds announcing raises of $1 billion or more.
Here are the top 12 crypto fund launches of 2021:
1) Paradigm – $2.5 billion
2) a16z Crypto – $2.2 billion
3) Hivemind – $1.5 billion
4) Binance – $1.0 billion
5) Pantera Capital – $969 million
6) 10T Capital – $750 million
7) Borderless Capital – $500 million
8) NFX – $450 million
9) Galaxy Digital – $325 million
10) Blockchain Capital – $300 million
11) CMCC Global – $300 million
12) Multicoin Capital – $250 million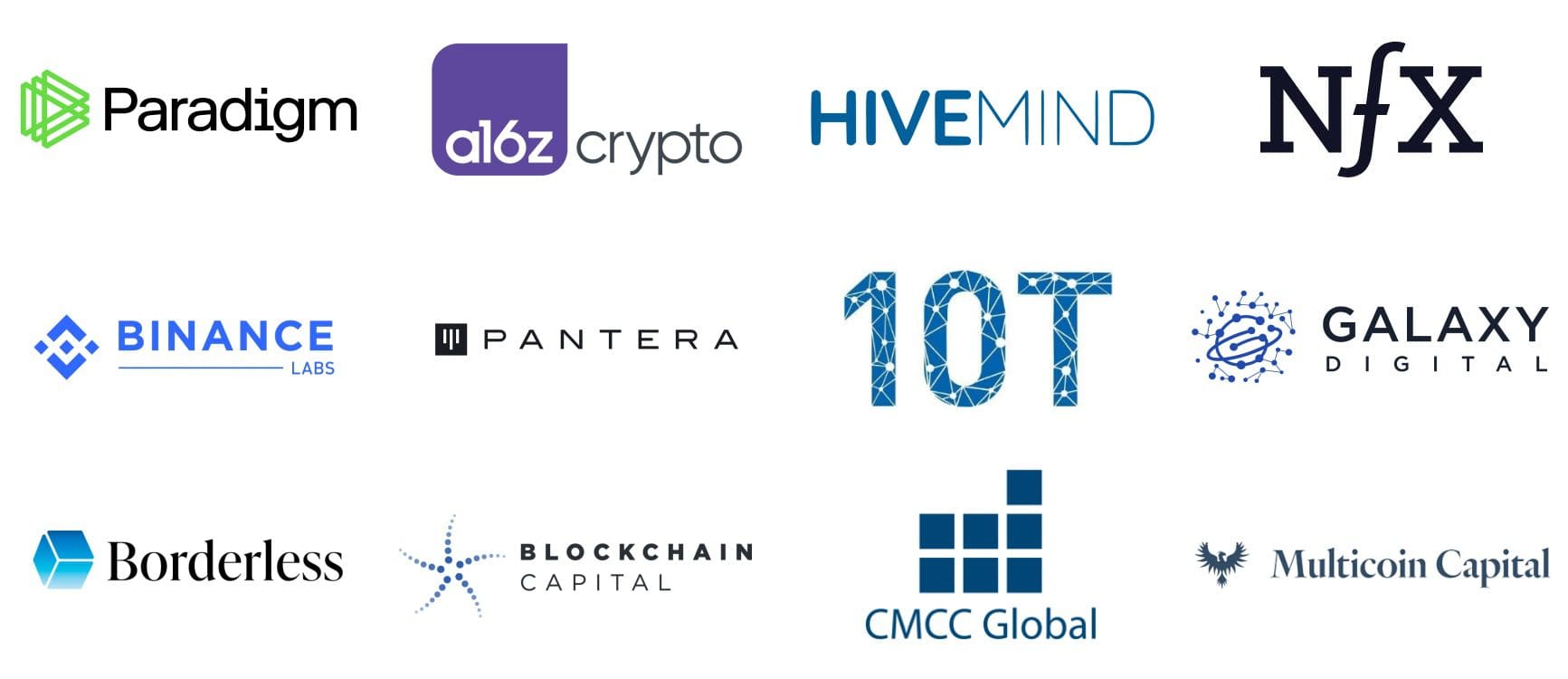 Paradigm
2021's largest crypto fund launch was Paradigm's whopping $2.5 billion venture fund. The new fund brought the firm's assets under management to over $6 billion.
Led by Fred Ersham and Matt Huang, Paradigm has historically invested heavily in DeFi, NFT companies, and Web 3.0.
a16z Crypto
Andreessen Horowitz's crypto division launched yet another cryptocurrency focused fund in July.
The $2.2 billion fund is the firm's largest crypto fund to date and was, prior to the November announcement of Paradigm's $2.5 billion fund, the largest raise ever for a crypto fund.
Hivemind
Hivemind opened its inaugural fund with an impressive $1.5 billion in commitments
The fund, led by former head of structured products at Citi, MattZhang, will operate as a hybrid fund – making investments in crypto companies as well as trading digital assets.
Binance Labs
Binance, the largest cryptocurrency exchange, announced in October it would launch a $1 billion fund via its Binance Labs accerlerator to invest in its Binance Smart Chain.
The fund is meant to spur adoption in DAPPs on the exchange's new smart contract chain and help it compete with established smart contract infrastructure like Ethereum.
Pantera Capital
After raising $365 million for its Liquid Token Fund earlier in the year, Pantera announced a second fund launch in June bringing its total 2021 capital raise to nearly $1 billion.
The second fund will function as a sort of hybrid fund – making venture investments as well as investments in liquid cryptocurrencies like Bitcoin and Ethereum.
10T Holdings
Unlike most of the early stage venture funds on this list, 10T makes primarily mid and late stage investments in digital asset companies.
The company raised $750 million via two funds in 2021 including and was set to launch another $500 million fund in early 2022.
Borderless Capital
Borderless Capital announced the launch of a $500 million venture fund focused on the Algorand ecosystem.
Borderless, based in Miami, has now raised $900 million for its three blockchain venture funds.
NFX
NFX is an early stage venture capital fund based in the Bay Area, California. In October of 2021 the firm announced their third fund.
The $450 million fund will invest in crypto and related verticals including fintech, marketplaces, and NFTs.
Galaxy Digital Holdings
Galaxy Interactive, a division of Galaxy Digital, announced in October, 2021 it had raised $325 million for its crypto fund. The fund will focus on NFTs and gaming.
Galaxy was founded by billionaire MIke Novogratz, former CIO of Fortress Investment Group, in 2017.
Blockchain Capital
Blockchain Capital's June 2021 $300 million crypto fund is by no means their first – the company was one of the first dedicated crypto venture funds and has over $1 billion in assets.
What makes Blockchain Capital's latest fund unique is its LPs – Visa and PayPal in particular, indicating a growing institutional interest in payment solutions.
CMCC Global
CMCC Global, a venture capital firm, announced its $300 million crypto fund in October. The Winklevoss brothers are reported to be among the fund's investors.
The new blockchain fund will invest in DeFi and NFTs.
Multicoin Capital
Austin, TX-based Multicoin Capital announced its third crypto fund in October. The announcement follows a $100 million fund announced earlier in the year.
Earlier in 2021,Multicoin Capital was reported to have received a significant investment from Binance.
In addition to the 12 crypto funds above, 15 other venture funds raised at least $100 million in 2021 including:
13) Avalanche Foundation – $220 million
14) Crypto.com Capital – $200 million
15) Hashed – $200 million
16) Sino Global Capital – $200 million
17) Greenfield One – $160 million
18) Variant – $135 million
19) Fabric Ventures – $130 million
20) Maven11 – $120 million
21) Enjin – $100 million
22) Cryptology Asset Group  -$100 million
23) Sfermion – $100 million
24) Valkyrie – $100 million
25) Arrington Capital Management – $100 million
26) Framework Ventures – $100 million
27) Solana Ventures – $100 million
Our Products
Want more information on the above funds, as well as hundreds of other crypto hedge funds, venture funds, and other crypto and blockchain investors? See our full suite of crypto investment manager information solutions:
Detailed Fund Info Available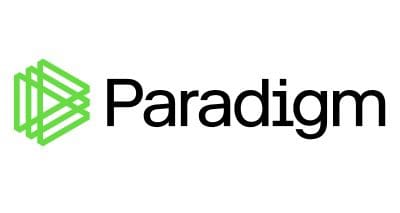 Detailed info on Paradigm, including address, website, employee info, emails, updated AUM, portfolio holdings, and estimated performance are available in the following products:
Detailed Fund Info Available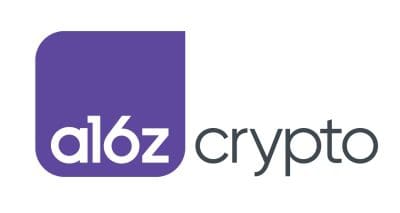 Detailed info on a16z, including address, website, employee info, emails, updated AUM, portfolio holdings, and estimated performance are available in the following products:
Detailed Fund Info Available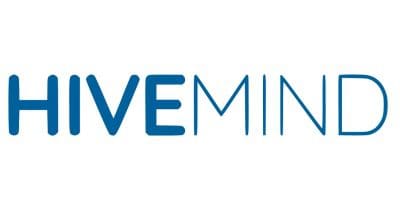 Detailed info on Hivemind Capital, including address, website, employee info, emails, updated AUM, portfolio holdings, and estimated performance are available in the following products:
Detailed Fund Info Available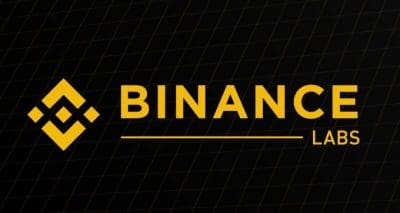 Detailed info on Binance Labs, including address, website, employee info, emails, updated AUM, portfolio holdings, and estimated performance are available in the following products:
Detailed Fund Info Available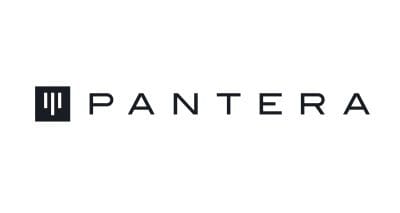 Detailed info on Pantera Capital, including address, website, info, emails, updated AUM, portfolio holdings, and estimated performance are available in the following products:
Detailed Fund Info Available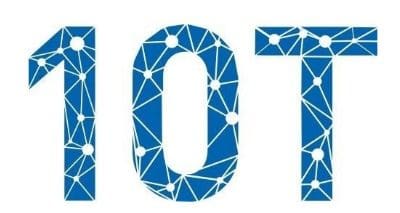 Detailed info on 10T, including address, website, info, emails, updated AUM, portfolio holdings, and estimated performance are available in the following products:
Detailed Fund Info Available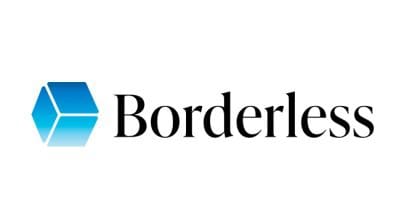 Detailed info on Borderless, including address, website, info, emails, updated AUM, portfolio holdings, and estimated performance are available in the following products:
Detailed Fund Info Available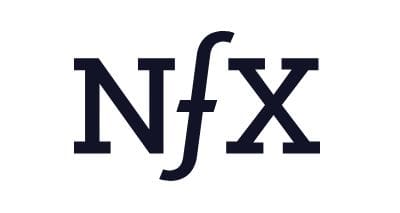 Detailed info on NFX, including address, website, info, emails, updated AUM, portfolio holdings, and estimated performance are available in the following products:
Detailed Fund Info Available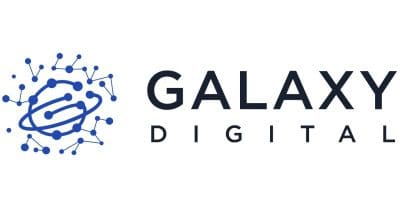 Detailed info on Galaxy Digital, including address, website, info, emails, updated AUM, portfolio holdings, and estimated performance are available in the following products:
Detailed Fund Info Available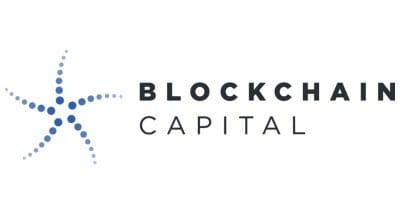 Detailed info on Blockchain Capital, including address, website, info, emails, updated AUM, portfolio holdings, and estimated performance are available in the following products:
Detailed Fund Info Available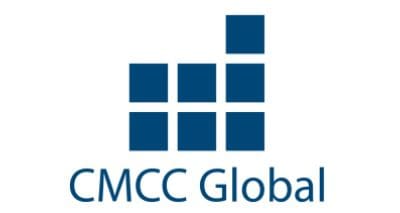 Detailed info on CMCC Global, including address, website, info, emails, updated AUM, portfolio holdings, and estimated performance are available in the following products:
Detailed Fund Info Available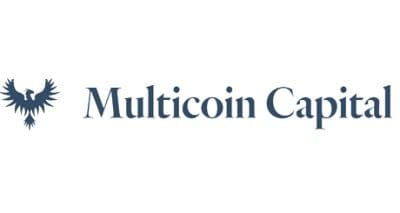 Detailed info on Multicoin Capital, including address, website, info, emails, updated AUM, portfolio holdings, and estimated performance are available in the following products:
"Crypto Fund Research is the go-to data source for crypto hedge funds and VCs. It is a super powerful boost to your sales and investor outreach."
Michael Baumgartner – CEO, Augmento
"Crypto Fund Research is leading the way in providing superb institutional investor data that helps our investment banking and venture capital firm on a daily basis."
"The crypto fund database is a powerful tool that will save your project hundreds of hours of research time."
"The information and relevance of the contact info, and links to company websites, in this list are extremely useful. This is the optimal crypto fund lead list worldwide."