Top Crypto Fund Launches of 2022
Through July of 2022, crypto funds have already raised over $17 billion in new funds. In just the first 7 months of the year, and despite significant headwinds stemming from a collapse in cryptoasset prices, crypto funds are close to surpassing the record $18 billion raised in 2021.
Andreessen Horowitz's crypto division, a16z crypto, announced in May it had raised $4.5 billion for its latest crypto fund. This is nearly $2 billion more than the next largest raise, Paradigm's $2.5 billion fund announced late in 2021.
Though there have been some crypto hedge fund raises in 2022, the marjority of large new funds are from venture firms. 25 venture capital and hedge funds have launched funds with over $100 million so far in 2022. This compares to 27 such funds raised in all of 2021.
Here are the top 12 crypto fund launches of 2022:
1) a16z Crypto – $4.5 billion
2) FTX – $2.0 billion
3) Pantera Captial – $1.3 billion
4) Dragonfly Capital – $645 million
5) Sequoia Capital – $600 million
6) Bain Capital – $560 million
7) Binance Labs – $500 million
8) Variant Fund- $450 million
9 Blossom Capital – $432 million
10) Multicoin Capital – $430 million
11) Framework Ventures – $400 million
12) Castle Island Ventures – $250 million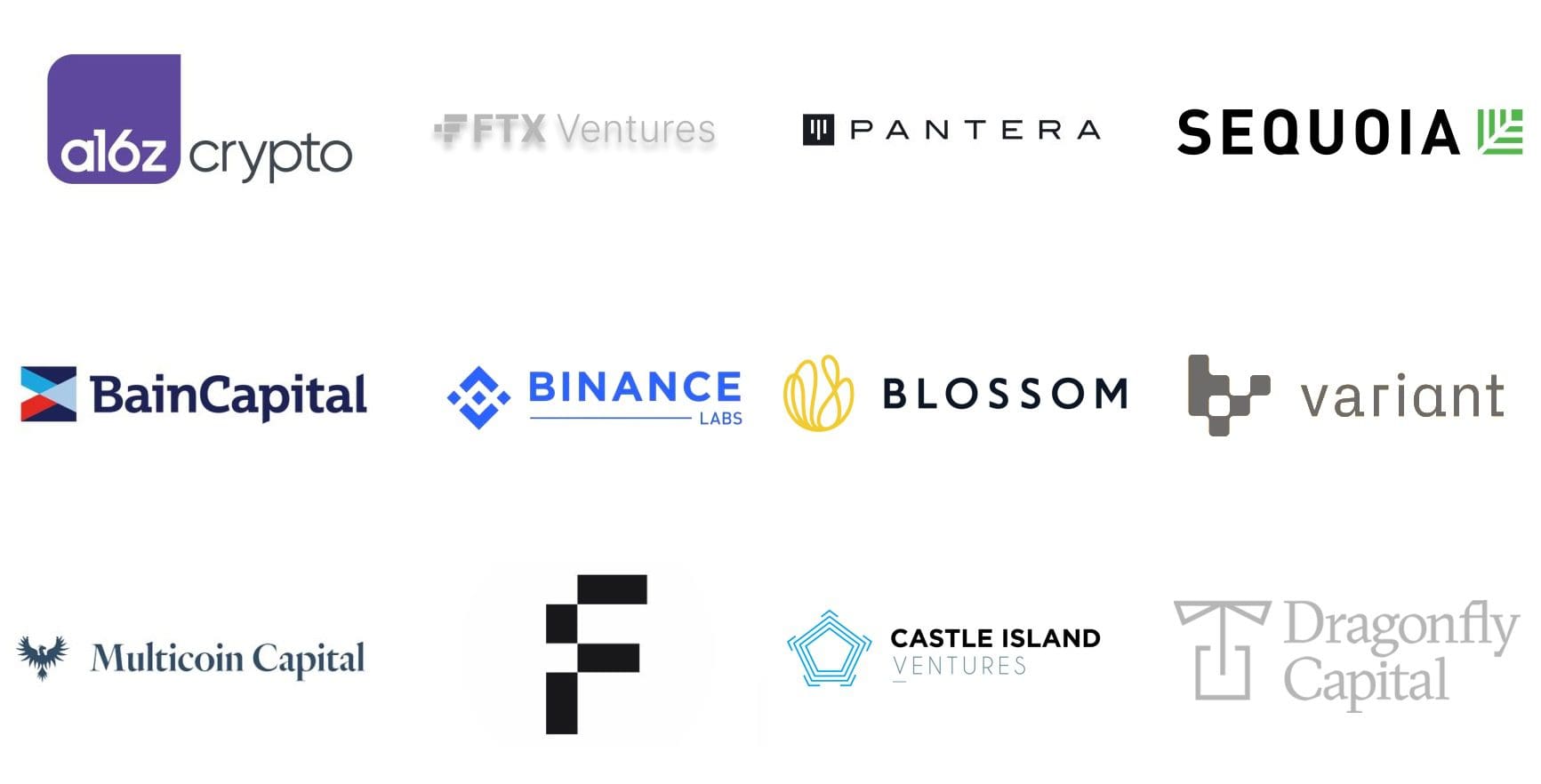 In addition to the 12 crypto fund launches above, 13 other venture funds raised at least $100 million for new funds in 2022 including:
13) Hack VC – $200 million
14) Archetype – $150 million
15) 6th Man Ventures – $145 million
16) dao5 – $125 million
17) White Star Capital – $120 million
18) Ledger Cathay – $110 million
19) Cryptos Capital – $110 million
20) Gumi Cryptos – $110 million
21) Solana Ventures – $100 million
22) KuCoin – $100 million
23) Fortis Digital Ventures  -$100 million
24) Cypher Capital – $100 million
25) Old Fashioned Research – $100 million
Our Products
Want more information on the above funds, as well as hundreds of other crypto hedge funds, venture funds, and other crypto and blockchain investors? See our full suite of crypto investment manager information solutions:
Detailed Fund Info Available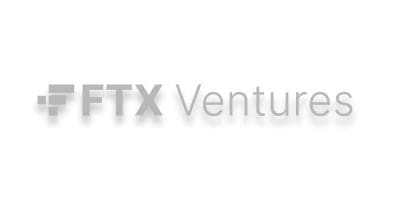 Detailed info on FTX Ventures, including address, website, employee info, emails, updated AUM, portfolio holdings, and estimated performance are available in the following products:
Detailed Fund Info Available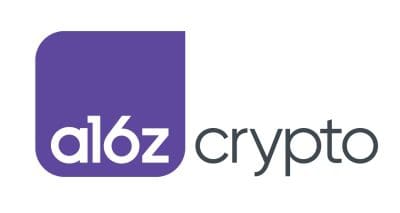 Detailed info on a16z, including address, website, employee info, emails, updated AUM, portfolio holdings, and estimated performance are available in the following products:
Detailed Fund Info Available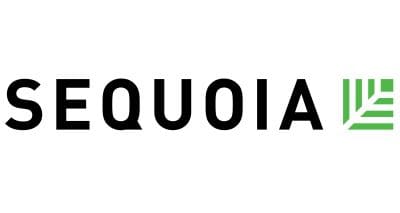 Detailed info on Sequoia Capital, including address, website, employee info, emails, updated AUM, portfolio holdings, and estimated performance are available in the following products:
Detailed Fund Info Available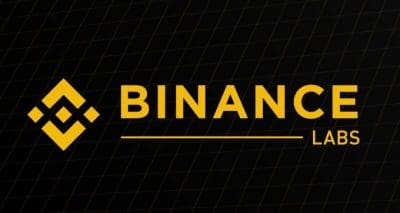 Detailed info on Binance Labs, including address, website, employee info, emails, updated AUM, portfolio holdings, and estimated performance are available in the following products:
Detailed Fund Info Available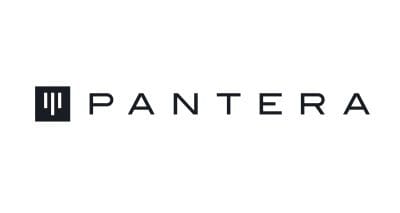 Detailed info on Pantera Capital, including address, website, info, emails, updated AUM, portfolio holdings, and estimated performance are available in the following products:
Detailed Fund Info Available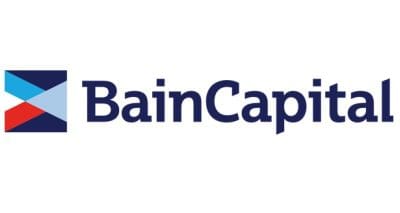 Detailed info on Bain Capital, including address, website, info, emails, updated AUM, portfolio holdings, and estimated performance are available in the following products:
Detailed Fund Info Available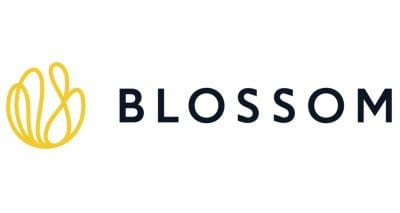 Detailed info on Blossom, including address, website, info, emails, updated AUM, portfolio holdings, and estimated performance are available in the following products:
Detailed Fund Info Available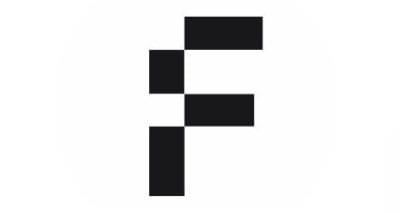 Detailed info on Framework Ventures, including address, website, info, emails, updated AUM, portfolio holdings, and estimated performance are available in the following products:
Detailed Fund Info Available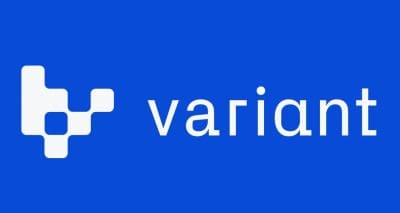 Detailed info on Variant Fund, including address, website, info, emails, updated AUM, portfolio holdings, and estimated performance are available in the following products:
Detailed Fund Info Available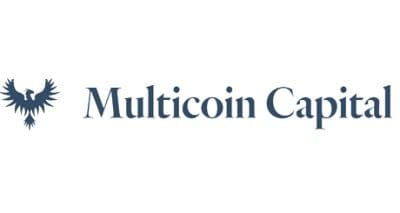 Detailed info on Multicoin Capital, including address, website, info, emails, updated AUM, portfolio holdings, and estimated performance are available in the following products:
Detailed Fund Info Available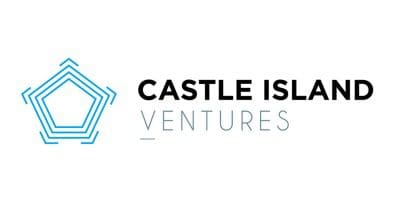 Detailed info on Castle Island Ventures, including address, website, info, emails, updated AUM, portfolio holdings, and estimated performance are available in the following products:
Detailed Fund Info Available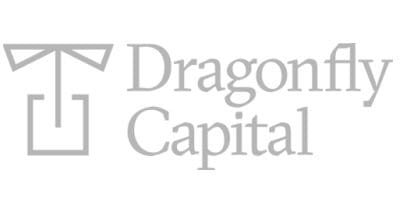 Detailed info on Dragonfly Capital, including address, website, info, emails, updated AUM, portfolio holdings, and estimated performance are available in the following products:
"Crypto Fund Research is the go-to data source for crypto hedge funds and VCs. It is a super powerful boost to your sales and investor outreach."
Michael Baumgartner – CEO, Augmento
"Crypto Fund Research is leading the way in providing superb institutional investor data that helps our investment banking and venture capital firm on a daily basis."
"The crypto fund database is a powerful tool that will save your project hundreds of hours of research time."
"The information and relevance of the contact info, and links to company websites, in this list are extremely useful. This is the optimal crypto fund lead list worldwide."