Top Crypto Fund Launches of 2022
Through July of 2022, crypto funds have already raised over $17 billion in new funds. In just the first 7 months of the year, and despite significant headwinds stemming from a collapse in cryptoasset prices, crypto funds are close to surpassing the record $18 billion raised in 2021.
Andreessen Horowitz's crypto division, a16z crypto, announced in May it had raised $4.5 billion for its latest crypto fund. This is nearly $2 billion more than the next largest raise, Paradigm's $2.5 billion fund announced late in 2021.
Though there have been some crypto hedge fund raises in 2022, the marjority of large new funds are from venture firms. 25 venture capital and hedge funds have launched funds with over $100 million so far in 2022. This compares to 27 such funds were raised in all of 2021.
Here are the top 12 crypto fund launches of 2022:
1) a16z Crypto – $4.5 billion
2) FTX – $2.0 billion
3) Pantera Captial – $1.3 billion
4) Dragonfly Capital – $645 million
5) Sequoia Capital – $600 million
6) Bain Capital – $560 million
7) Binance Labs – $500 million
8) Variant Fund- $450 million
9 Blossom Capital – $432 million
10) Multicoin Capital – $430 million
11) Framework Ventures – $400 million
12) Castle Island Ventures – $250 million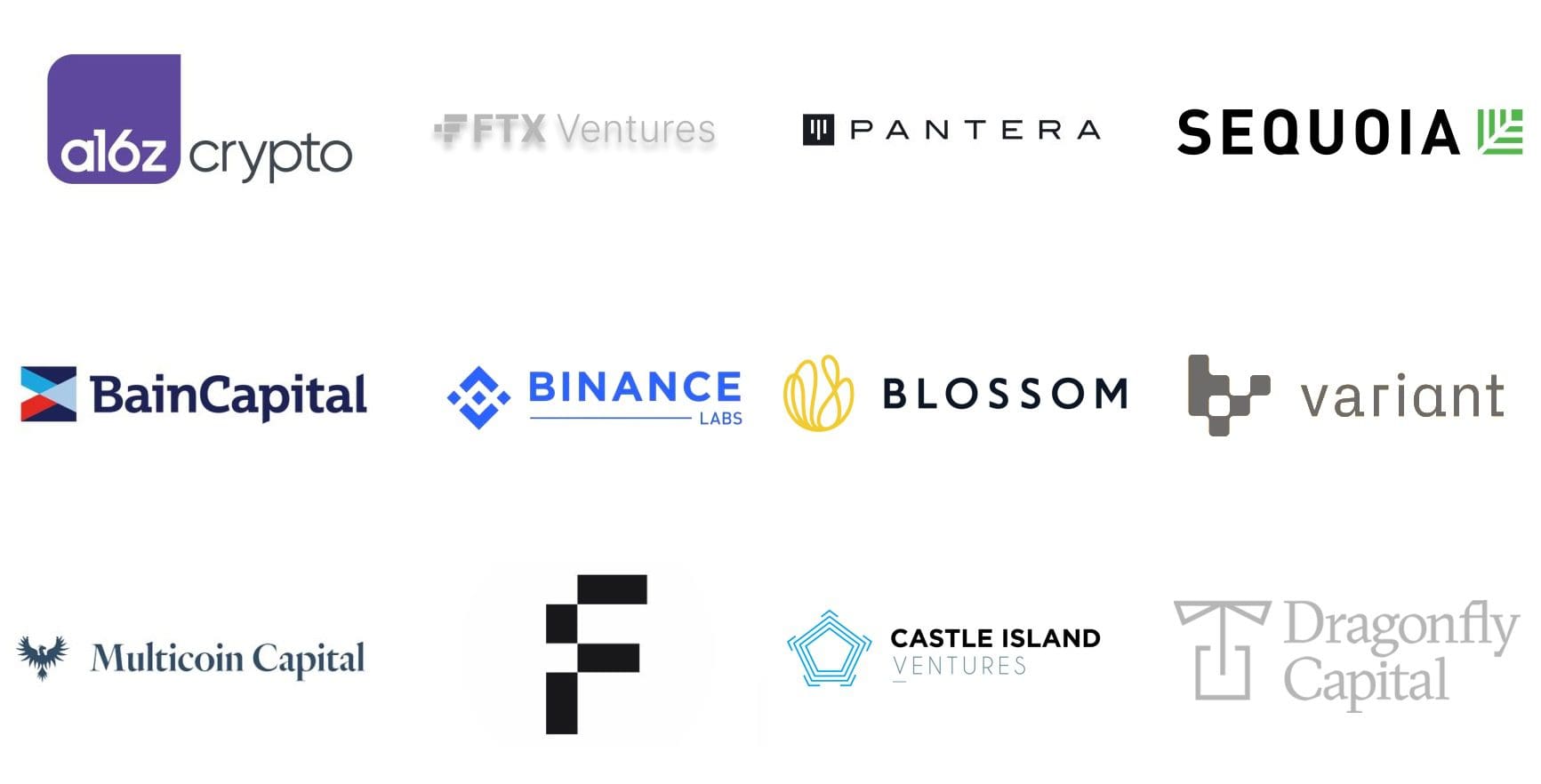 a16z Crypto
Andreessen Horowitz announced in May it had raised its fourth crypto fund. At $4.5 billion the fund is easily the largest crypto fund ever raised.
When a16z announced its $2.2 billion fund last summer the glory was short lived – just a few months later Paradigm revealed it had raised $2.5 billion for its fund. With its $4.5 billion raise, a16z keeps itself atop the crypto fund leaderboard.
FTX Ventures
Launched by cryptocurrency exchange FTX, FTX Ventures' inaugural fund will be led by former Lightspeed Venture Partners' Amy Wu.
The fund is launching with $2 billion in capial. Check sizes are reported to range from as little as $100,000 to tens or hundreds of millions.
Pantera Capital
Pantera Capital raised two funds in 2021 totaling nearly $1 billion. Its $1.3 billion Select Fund announced in April, 2022 is the firm's largest blockchain fund launch to date.
Pantera had initially set out to raise only $600 million. The current size of the fund reflects growing investor appetite for crypto funds in Q4 2021 and Q1 2022.
Dragonfly Capital
The $645 million Dragonfly Ventures III fund is Dragonfly's largest fund to close and is more than twice as large as the firm's prevoius two funds combined
With the large size of the new fund, Dragonfly hopes to lead rounds in later stage blockchain companies.
Sequoia Capital
Venture capital giant Sequoia Capital is no stranger to making crypto and blockchain investments. However, the firm's $600 million Sequoia Crypto Fund is their first dedicated crypto fund.
The fund will focus on digital assets and liquid tokens including in Web 3, DeFi, NFTs, payments and gaming.
Bain Capital
Like Sequoia, Bain Capital is an active venture investor, but its new $560 million fund is its first dedicated blockchain or crypto fund.
Broadly speaking, the fund, called BCV Crypto Fund I, will invest largely in DeFi and Web3 with a specific focus on protocols and native tokens.
Binance Labs
Binance Labs, part of the largest cryptocurrency exchange, announced last October it would launch a $1 billion fund. It followed that up in June 2022 with a new $500 million fund.
The fund will invest in a variety of blockchain and crypto projects with a focus on Web3 and blockchain adoption.
Blossom Capital
London-based Blossom Capital raised $432 million for its new crypto and technology fund. Blossom had previously invested in Moonpay.
Though the fund will not exclusively invest in crypto, it will be focused on payments solutions, for which crypto presents numerous emerging opportunities.
Variant Fund
Variant Fund announced its third crypto fund in late-July – a $450 million fund that includes both a seed fund and a so-called opportunity fund – together called Variant Fund III.
The seed fund will invest in NFT protocols, stablecoins, and other financial products within DeFi.
Multicoin Capital
Austin, TX-based Multicoin Capital announced a $250 million crypto fund in 2021. Multicoin followed up that fund with its 4th fund, a $430 million fund, in 2022
Earlier in 2021, Multicoin Capital was reported to have received a significant investment from Binance.
Framework Ventures
Framework Ventures announced its third fund in April, FVIII. The $400 million fund was reportedly oversubscribed.
The fund will invest in gaming, Web3, and DeFi startups. Framework has made more than 40 investments in crypto and blockchain startups since its founding in 2019.
Castle Island Ventures
At $250 million, Castle Island Venture's third digital asset fund is also its largest. Castle Island Ventures III will target various startups, particularly financial services in Web3.
Castle Island has previously invested in Bitwise, Casa, Moonpay, and BlockFi.
In addition to the 12 crypto fund launches above, 13 other venture funds raised at least $100 million for new funds in 2022 including:
13) Hack VC – $200 million
14) Archetype – $150 million
15) 6th Man Ventures – $145 million
16) dao5 – $125 million
17) White Star Capital – $120 million
18) Ledger Cathay – $110 million
19) Cryptos Capital – $110 million
20) Gumi Cryptos – $110 million
21) Solana Ventures – $100 million
22) KuCoin – $100 million
23) Fortis Digital Ventures  -$100 million
24) Cypher Capital – $100 million
25) Old Fashioned Research – $100 million
Our Products
Want more information on the above funds, as well as hundreds of other crypto hedge funds, venture funds, and other crypto and blockchain investors? See our full suite of crypto investment manager information solutions:
Detailed Fund Info Available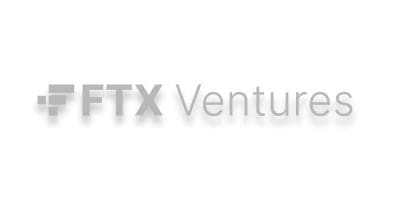 Detailed info on FTX Ventures, including address, website, employee info, emails, updated AUM, portfolio holdings, and estimated performance are available in the following products:
Detailed Fund Info Available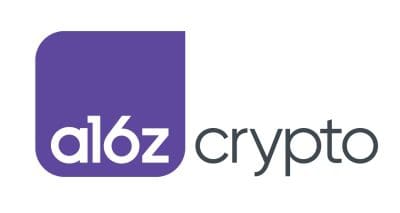 Detailed info on a16z, including address, website, employee info, emails, updated AUM, portfolio holdings, and estimated performance are available in the following products:
Detailed Fund Info Available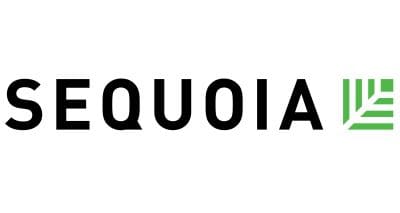 Detailed info on Sequoia Capital, including address, website, employee info, emails, updated AUM, portfolio holdings, and estimated performance are available in the following products:
Detailed Fund Info Available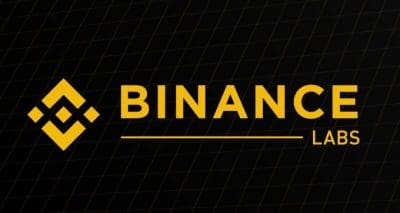 Detailed info on Binance Labs, including address, website, employee info, emails, updated AUM, portfolio holdings, and estimated performance are available in the following products:
Detailed Fund Info Available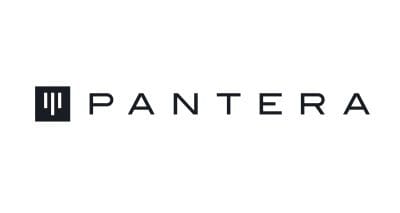 Detailed info on Pantera Capital, including address, website, info, emails, updated AUM, portfolio holdings, and estimated performance are available in the following products:
Detailed Fund Info Available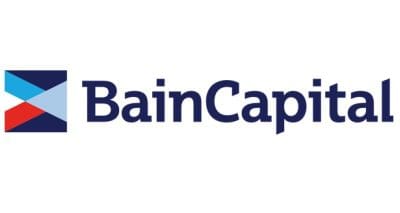 Detailed info on Bain Capital, including address, website, info, emails, updated AUM, portfolio holdings, and estimated performance are available in the following products:
Detailed Fund Info Available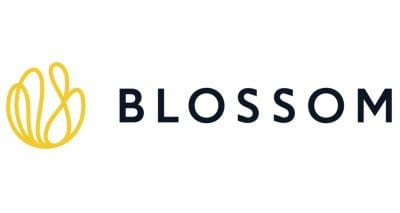 Detailed info on Blossom, including address, website, info, emails, updated AUM, portfolio holdings, and estimated performance are available in the following products:
Detailed Fund Info Available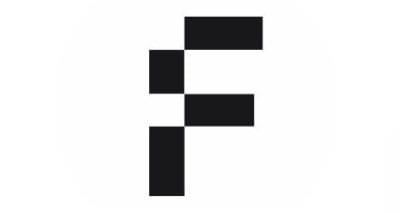 Detailed info on Framework Ventures, including address, website, info, emails, updated AUM, portfolio holdings, and estimated performance are available in the following products:
Detailed Fund Info Available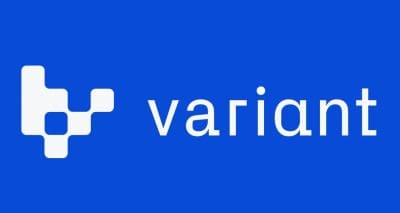 Detailed info on Variant Fund, including address, website, info, emails, updated AUM, portfolio holdings, and estimated performance are available in the following products:
Detailed Fund Info Available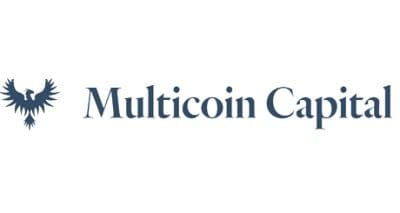 Detailed info on Multicoin Capital, including address, website, info, emails, updated AUM, portfolio holdings, and estimated performance are available in the following products:
Detailed Fund Info Available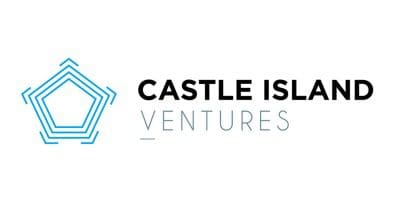 Detailed info on Castle Island Ventures, including address, website, info, emails, updated AUM, portfolio holdings, and estimated performance are available in the following products:
Detailed Fund Info Available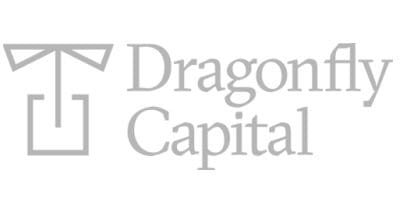 Detailed info on Dragonfly Capital, including address, website, info, emails, updated AUM, portfolio holdings, and estimated performance are available in the following products:
"Crypto Fund Research is the go-to data source for crypto hedge funds and VCs. It is a super powerful boost to your sales and investor outreach."
Michael Baumgartner – CEO, Augmento
"Crypto Fund Research is leading the way in providing superb institutional investor data that helps our investment banking and venture capital firm on a daily basis."
"The crypto fund database is a powerful tool that will save your project hundreds of hours of research time."
"The information and relevance of the contact info, and links to company websites, in this list are extremely useful. This is the optimal crypto fund lead list worldwide."